Twenty-four years of hard work and setbacks didn't break us; instead, they bent us, shaped us, and made us stronger. We have made remarkable achievements: the establishment of the tallest building in the Binjiang district, the construction of an offshore engineering base, the founding of Shunli USA, and so on. These are all that we are proud of.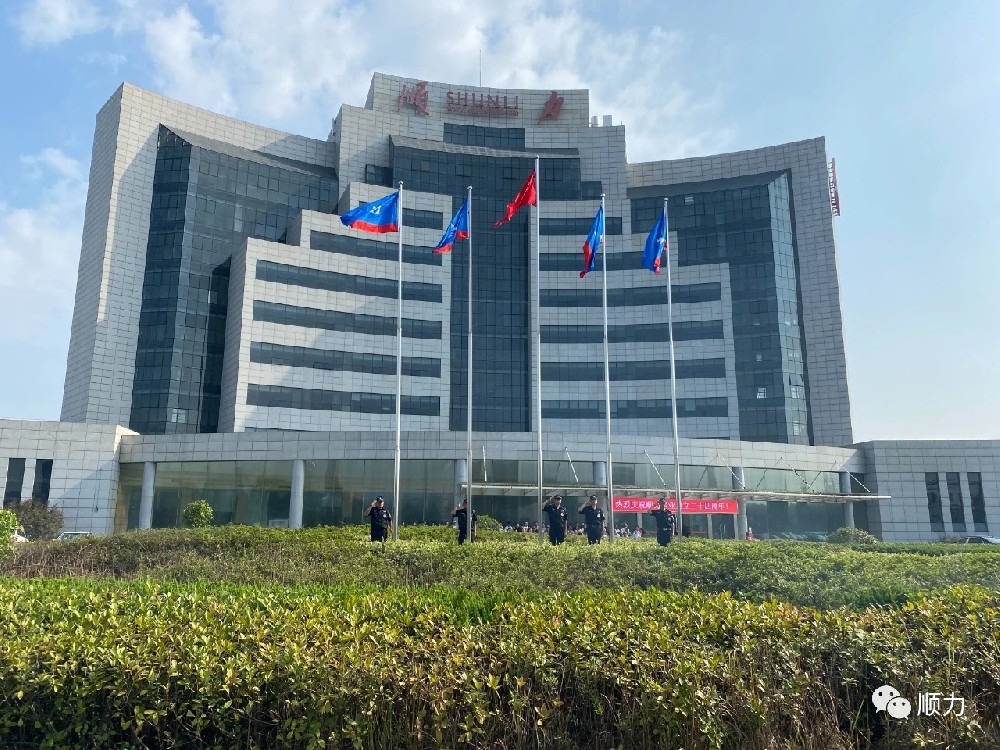 Since 1996, Shunli Steel Group has completed the integration of comprehensive, superior resources and furthers the advancement of global expansion. Shunli possesses two production bases - Shunli Steel China and Shunli Steel USA.
Shunli Steel China has a production base of 2.8 million square feet. With the great convenience of logistics - next to the Yangtze River, It has developed up to 60 production lines, reaching an annual output of 1,500,000 tons with an investment of USD 710 million.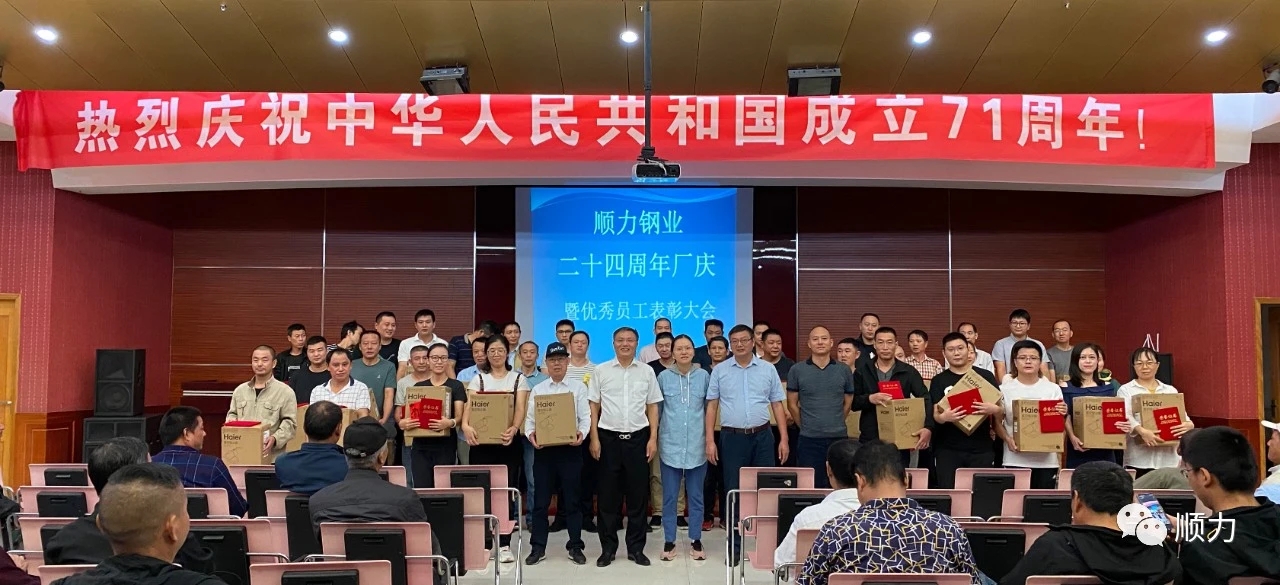 Shunli's advanced production lines include sheet pile production lines, SSAW pipe production lines, cold-formed steel profile production lines, high-frequency pipe production lines, combined piling wall production lines, anti-corrosion coating, welding production lines, and clutch production lines.
In addition, Shunli and Bao Steel have reached a strategic partnership to ensure the quality of the raw materials. Shunli Steel USA is located in the area of the international port - Monroe Port, Michigan, next to the exit of US Highway 75, which covers an area of 1 million square feet. Shunli USA adopts the same technology as its parent company.