Shunli Steel Group is the pioneer of the global cold-formed sheet-pile industry. Additionally, Shunli Steel Group is the number one manufacturer of the combination piling wall system and the originator of composite underground steel structures.
No matter where you travel in the world: the Palermo Port of Italy, the Montoir Port in France, Baltimore in the United States, Gladstone one in Australia, or the various railways, highways, canals, skyscrapers, and bridges in China, you will find the appearance of Shunli products.
Serving over 70 countries and regions, Shunli has a worldwide sales network, which allowed Shunli to secure the number one position in annual output, sales, and export volume throughout China.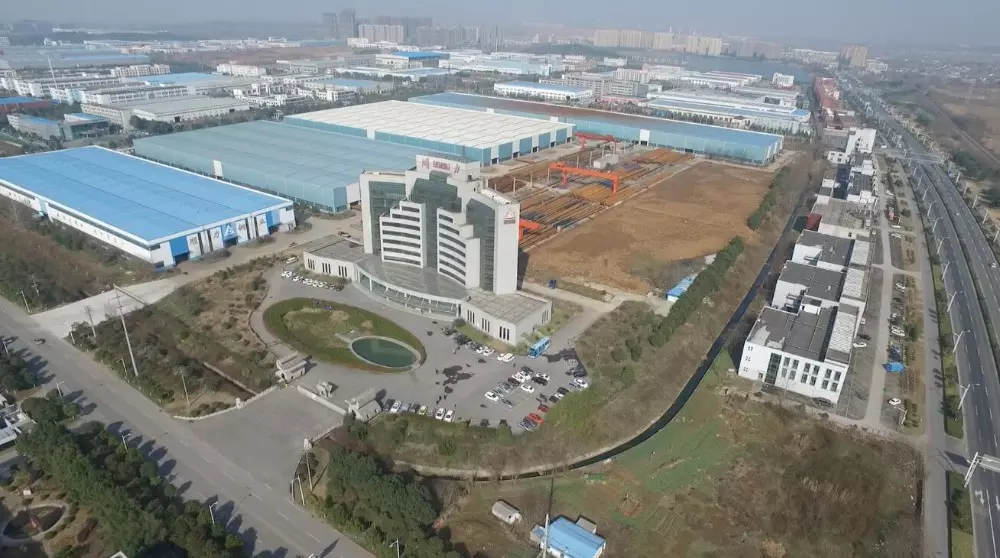 Since 1996, Shunli Steel Group has completed the integration of comprehensively superior processes, procedures, resources, and products. Shunli Steel Group is proud to be furthering its advancements through global expansion. Shunli now possesses two production basis – Shunli Steel China and Shunli Steel USA.
After twenty-six years of growing, Shunli has various products, including Cold-formed U and Z type sheet piles, ultra-wide omega sheet piles, trench sheet piles, H piles, tubular pipe piles, hot-rolled and cold-formed connection interlocks. We always aim to satisfy various kinds of projects and provide customers with cost-effective products.
Shunli owns about 55 production lines, including sheet pile production lines, SAWH pipe production lines, combined piling wall production lines, anti-corrosion, welding, clutch manufacturing, and various heavy steel structural section production lines. Shunli is committed to manufacturing different r customers to select.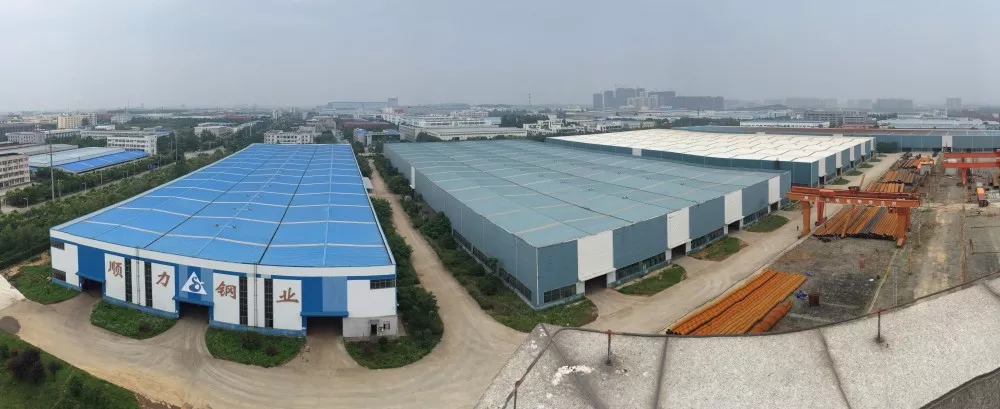 In addition, Shunli and Baosteel have reached a strategic partnership to ensure the quality of the raw material. Shunli Steel Group works to offer worldwide customers one-stop services from pile design and selection, manufacturing, door-to-door transportation to guidance service for installation. The unique ocean engineering research center of Shunli lays a solid foundation for the manufacturing process.
While ensuring the performance of our products, we devoted ourselves to providing customers with an optimized solution to save the number of steel to save money.
Verified by API, FPC, CE, ISO9001, ISO14001, EN1090, and a strict QA/QC system, Shunli Steel Group is committed to making every pile meet and surpass customer expectations.