Shunli Marine Engineering won the bid in the tender of the super-large port construction project of the Russian Red Star Shipyard with its advanced manufacturing equipment and special manufacturing technology, numerous global engineering achievements, high-quality cost-effectiveness, fast delivery speed, and huge enterprise scale.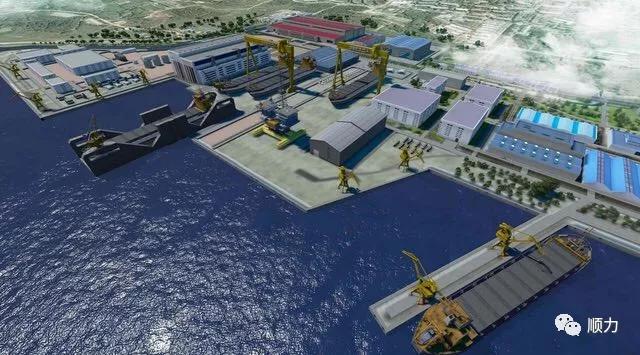 The Russian Red Star Shipyard is a modern shipyard among the five major Russian shipyards. It undertakes the task of manufacturing Russian aircraft carriers and large-scale military equipment. This order has high technical requirements, complex structure and special material requirements. Only the accumulated welding length can circle the earth.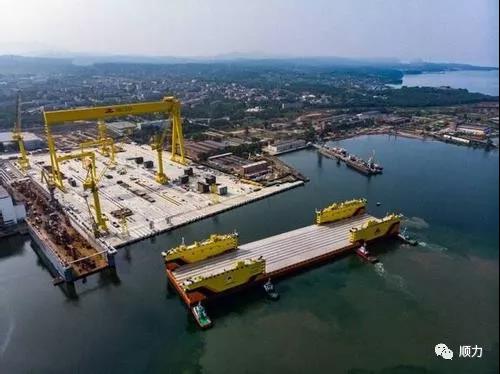 After winning the bid for the project, Shunli Marine Engineering immediately organized and implemented it carefully. The first batch of products was shipped on August 16, 2018, the second batch of products began to be shipped yesterday, and several more batches will be shipped later. Product quality has been well received by customers. Shunli Offshore Engineering will always adhere to the policy of quality first, and complete the project on schedule with guaranteed quality and quantity.